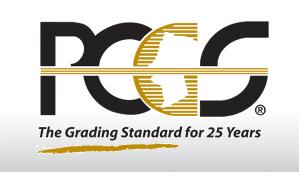 FAQs
1. How can I navigate your coin database easily?
For best navigating experience please select one of the categories on the left to make your search criteria more specific.
2. How can I make an order?
1) If you are a new buyer, please register in our site.
2) Login your account in our site.
3) select the item you need and click the "order" button.
4) There are three buttons in the following page. If you want to go on to select another item, please click the first button "Continue Shopping". Then you will go back to the product categories. You can put in another item you need as the step 2. and 3.
5) All your cart status is on the top right of the page. You can view cart or proceed to checkout. Even you can save this cart!
6) When you click "Proceed to Checkout", there is a form. Please fill in all necessary shipping information.
7) You will now be directed to enter your payment details. We can accept Paypal online. Besides credit card, we can also accept most of popular payment methods.
If you have trouble in paying with Paypal or want to pay with other methods, please contact our 24x7 live support.
3. I placed an order but did not receive a confirmation email.
Any orders made through the website should generate a confirmation email. If you believe you have not received a confirmation email, we recommend that you first check your email program junk mail folder. If the confirmation is not there, there may be a technical reason for the failed delivery. In this case please contact us to confirm that your order was received.
Have a question that's not answered above? Please contact us.